Fundraising
We have a handful of easy ways you can help St. Barnabas Christian Preschool raise funds. You can support our fundraisers just by shopping online or eating at local eateries!
To stay up to date on fundraiser efforts and other preschool happenings, follow our Happenings page on Facebook!
There are no upcoming events at this time.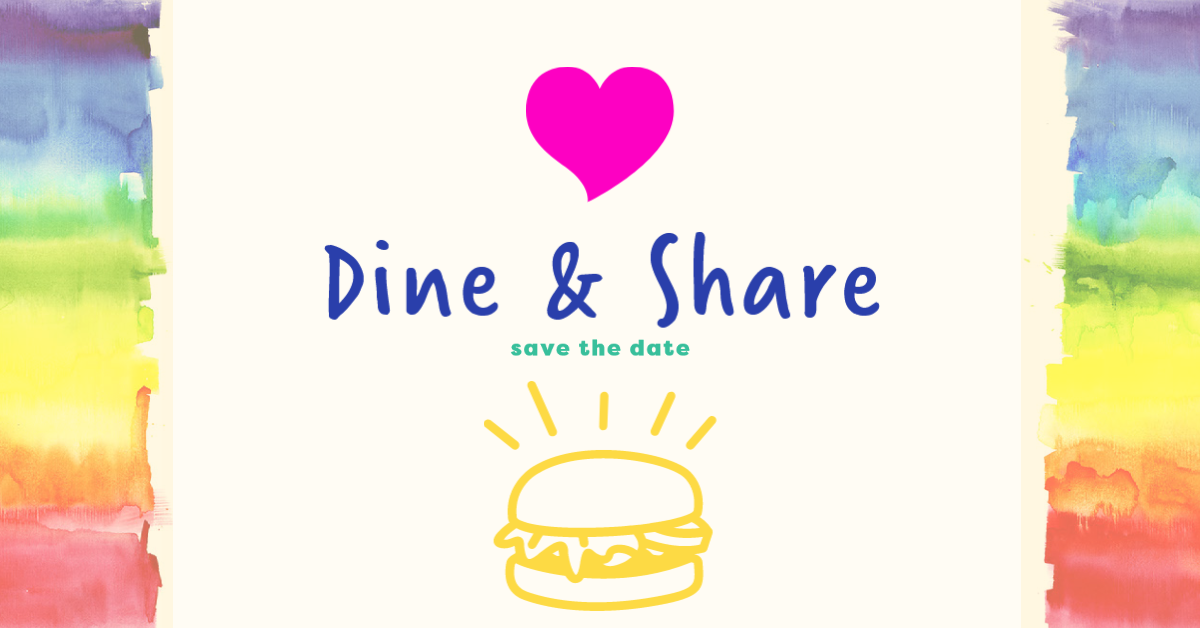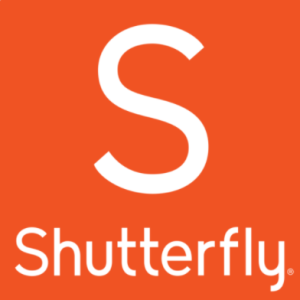 Shutterfly
If you shop for photo gifts or are looking to make prints of your photos, using this Shutterfly link will help us raise funds.  Shutterfly donates 8% of your purchase to help our students!