Fundraising
We have a handful of easy ways you can help St. Barnabas Christian Preschool raise funds. You can support our fundraisers just by shopping online or eating at local eateries!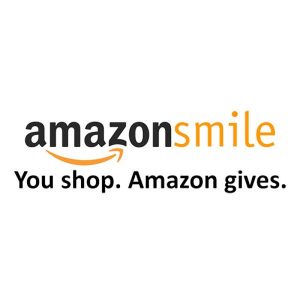 Amazon Smile
Enroll in the St. Barnabas Christian Preschool Amazon Smile! The program to helps support our school when you choose us as your charity. A percentage of your purchase will come back to our students!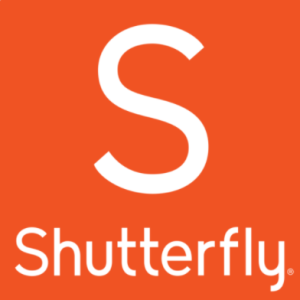 Shutterfly
If you shop for photo gifts or are looking to make prints of your photos, using this Shutterfly link will help us raise funds.  Shutterfly donates 8% of your purchase to help our students!
Eat at a Local Restaurant During a Dine & Share!
We also have monthly Dine & Share fundraisers with local restaurants like Chipotle, Julie Ann's, Kojak's and more. When we have these fundraisers, all you need to do is present the flyers we'll post on Facebook and show it when you order!